Marsh exists to design and produce high-quality, handcrafted cabinetry that brings unique beauty and function to homes throughout the U.S. But our tangible product is a means to an end, for at our core is the commitment to positively impact the lives of the extended Marsh family: our employees, dealers, homeowners, vendors and the community.
OUR PRODUCTS & PARTNERSHIPS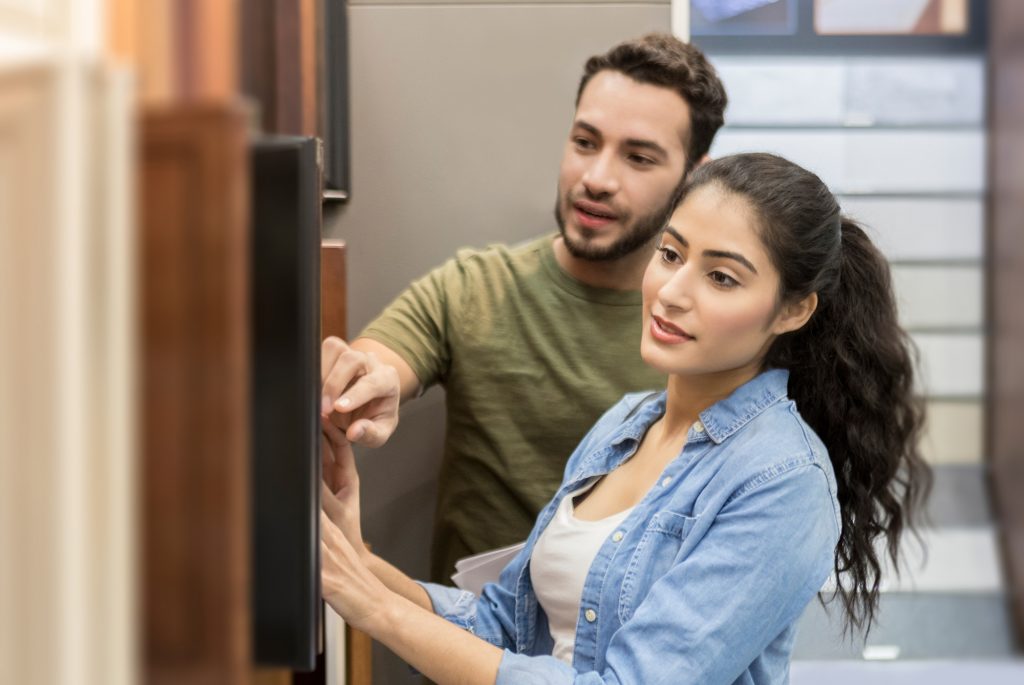 Homeowners come to us for American-made, hand-crafted cabinetry. Designers thank us for our limitless styles and customizable options. And dealers work alongside us to grow their own businesses, because they believe in our product, and we believe in them.
A PROMISE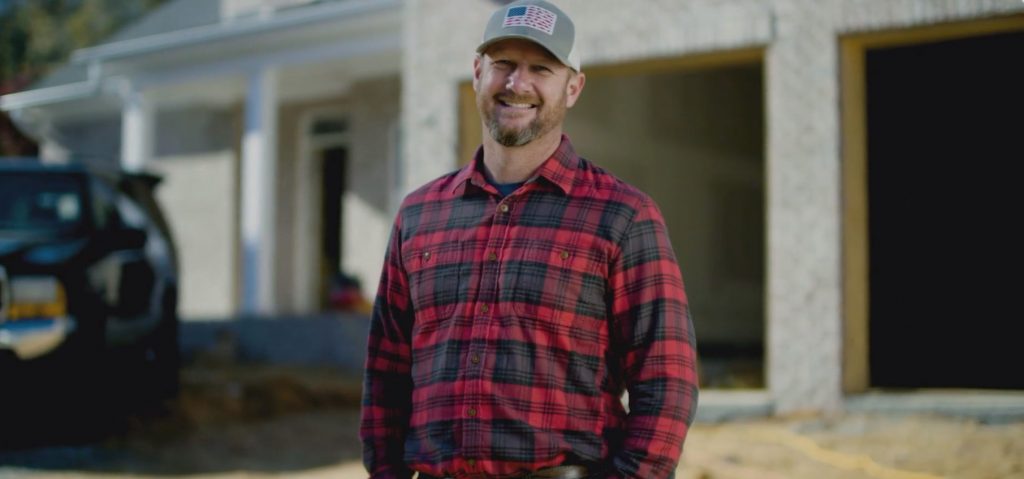 For 117 years, we've been filling homes with uniquely functional beauty, and we've gone about it the right way. We've made good on our commitments, fostered meaningful relationships, drawn from our past and innovated for the future. No matter who we work with or who we build for, we'll always do so with diligence, savvy and integrity. That started long ago with the Marsh family, and it won't stop now.