About Marsh
Certifications
KCMA CERTIFICATION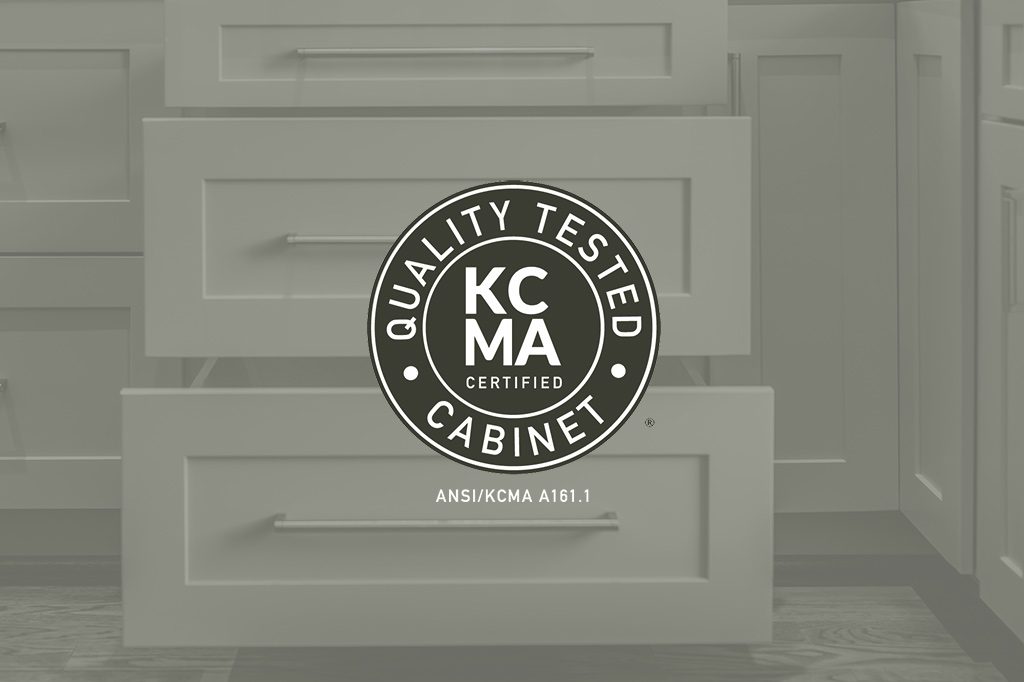 Marsh has met the rigorous standards required to earn KCMA Certification. To merit this honor, our cabinets have been tested and passed the following:
Construction and materials requirements
Five structural tests to measure the cabinet's structural integrity
Two drawer tests
Two door operation tests to measure durability
Four finish tests
Tests are performed by approved third-party, independent laboratories. Samples for testing are selected in an unannounced visit to the manufacturing plant.
---
GREEN MANUFACTURING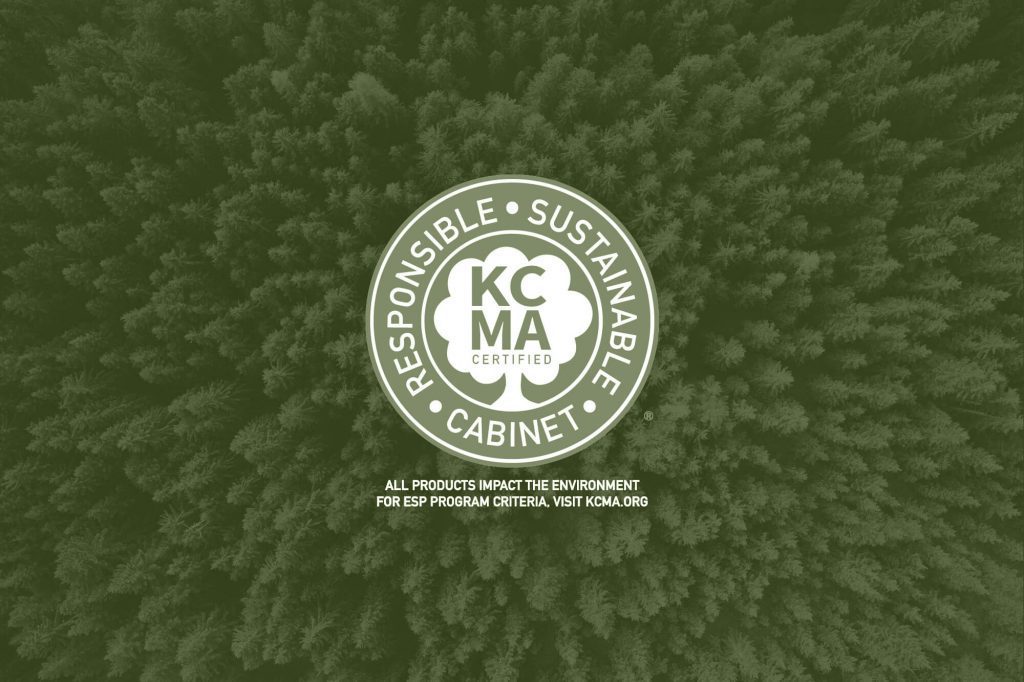 At Marsh, we're committed to being responsible members of not only our community–but also our planet. We've been making cabinets for over 100 years, and we know if we want to do it for 100 more, we'd better take an approach that's environmentally responsible.
To this end, we engage in responsible and low-impact sourcing, building and manufacturing processes. We also give back to the community through service, donations and outreach initiatives. These beliefs and practices have earned us acceptance into the Kitchen Manufacturers Association's distinguished Environmental Stewardship Program (ESP), which encourages industry policies and practices that benefit the environment and the wellbeing of society. The ESP seal lets consumers, builders, architects, and others know they're supporting sustainability when they buy or specify ESP certified products. As a certified ESP participant, Marsh will continue to support sustainability in the areas of air quality, resource management, environmental stewardship and community relations.
---
FORMALDEHYDE EMISSIONS STANDARD
Formaldehyde is a widely used chemical, which has been studied extensively, and is typically encountered in low levels.
Marsh recognizes and is in compliance with the Formaldehyde Emission Standards for Composite Wood Products. Marsh does not manufacture our cabinet components such as medium density fiberboard, particleboard, or hard plywood. However, our cabinets have been certified by the Kitchen Cabinet Manufacturers' Association's Environmental Stewardship Program (ESP). This program evidences compliance with the highest cabinet industry standards, including the requirement that all particleboard, MDF and hardwood plywood used in our cabinets must comply with the Phase II CARB ACTM and/or TSCA Title VI formaldehyde emission limits and be certified by an EPA approved third party certifier (TPC).
In addition to our ESP certification, Marsh contacted directly each of our vendors supplying composite wood components for our cabinets and requested they provide us with documentation of their TSCA Title VI compliance.
---
OUR WARRANTY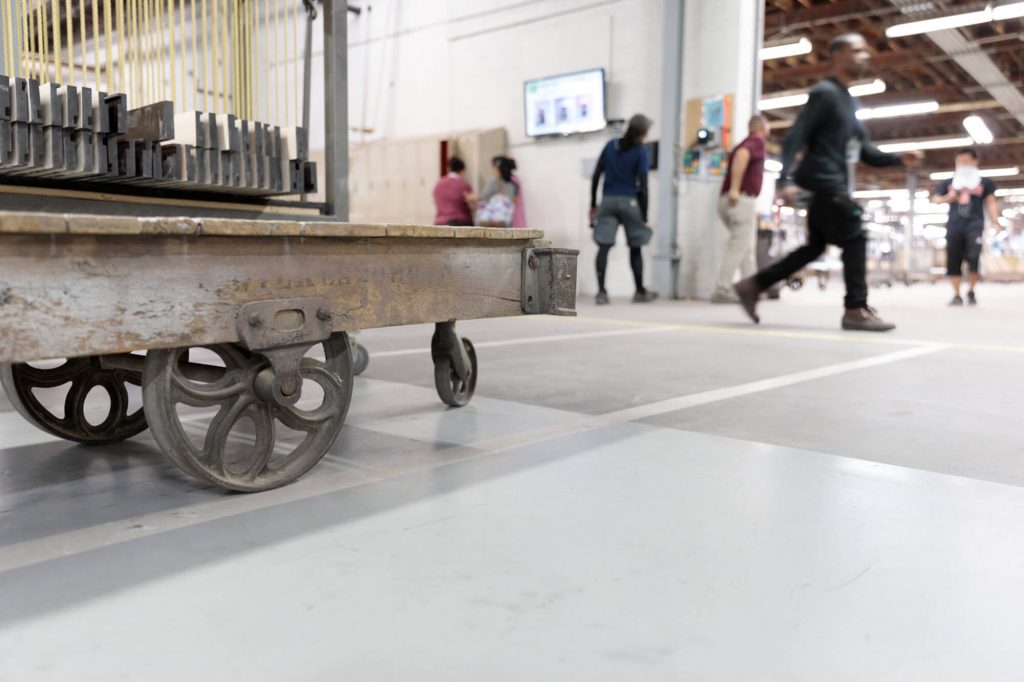 We stand behind our products with 114 years of commitment to quality, building long-lasting relationships, and above all doing the right thing. Purchasing Marsh cabinets is an investment and we believe your investment should last as long as you own it.
What does your warranty cover?
Marsh at its election, will repair or replace any product of Marsh's manufacture which is defective in material and workmanship.
What is not covered?
Changes resulting from natural aging or changes in variations in the grain pattern and wood color from exposure to sunlight or other elements.
Unfinished products.
Improper use or maintenance such as the use of abrasives or harsh cleaning agents on cabinet surfaces.