At Marsh, we know a commitment isn't something that's said. A commitment is something that's done. Commitment is an action. A daily routine. A way of life. It's a promise to those we work with, and the community we work within. Whether we're helping a customer, sanding down a door or welcoming in a new employee, we do right by those around us, who expect the best from us. We know that if we put our best foot forward, our co-workers, colleagues and peers will do the same. That's why our service, our operations and our product is never lacking. Because we foster relationships built on trust, respect and an all-in attitude.
Though our commitment as a company cannot be quantified, it can be understood—in woodworking terms, of course. When finely crafted pieces come together, the finished product is greater than the sum of its parts. And our commitment is the culmination of three things: our mission, our vision and our ambition.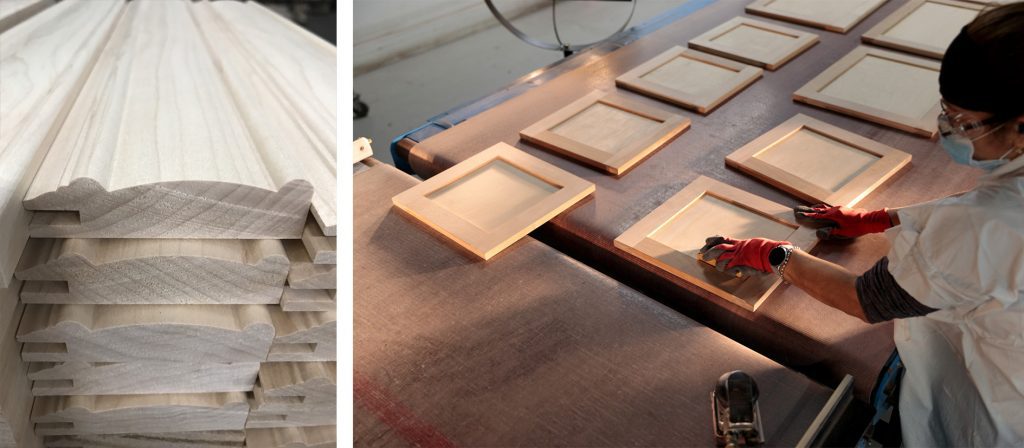 MISSION
We're on a mission to produce cabinetry of the highest quality—taking pride in every detail, crafting products made to last. But our role as a company doesn't end there. Marsh's heritage as a family enterprise can't help but find its way into our products. After all, the kitchen is where families gather, and we never forget that this is where our products live. Our devotion to family extends to those of our suppliers, our dealers and, of course, our employees. Cabinetry is our specialty, but our relationships with others is what defines us.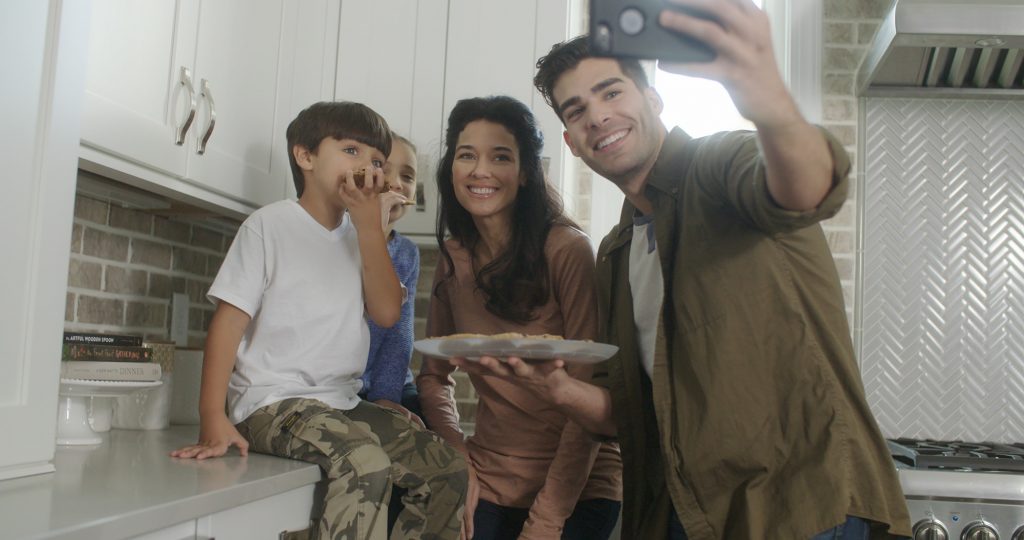 VISION
At a time when consolidation has left very few family-owned cabinet manufacturers, Marsh represents the best of both worlds. Through our independence, we have an uncommon bond with customers that helps us build valuable, long-term relationships and enables them to exceed the high expectations of those they serve. And through our connectedness with our customers, we are able to uncover and respond to the dynamic nature of our industry
We always consider our partners' needs, making sure to listen and keep an open mind. It's not enough to be inventors. We have to reinvent and we have to transform. So we're always fine-tuning things—making things better while doing things right. For our dealers, that means offering competitive pricing and being the easiest supplier to do business with. For designers, it's having exciting new products to offer their clients. For our vendors, it's open communication and deep consideration for each other. And for our employees, its growth and empowerment. Respect runs both ways—it's a mantra that we'll hold onto as we navigate the road ahead.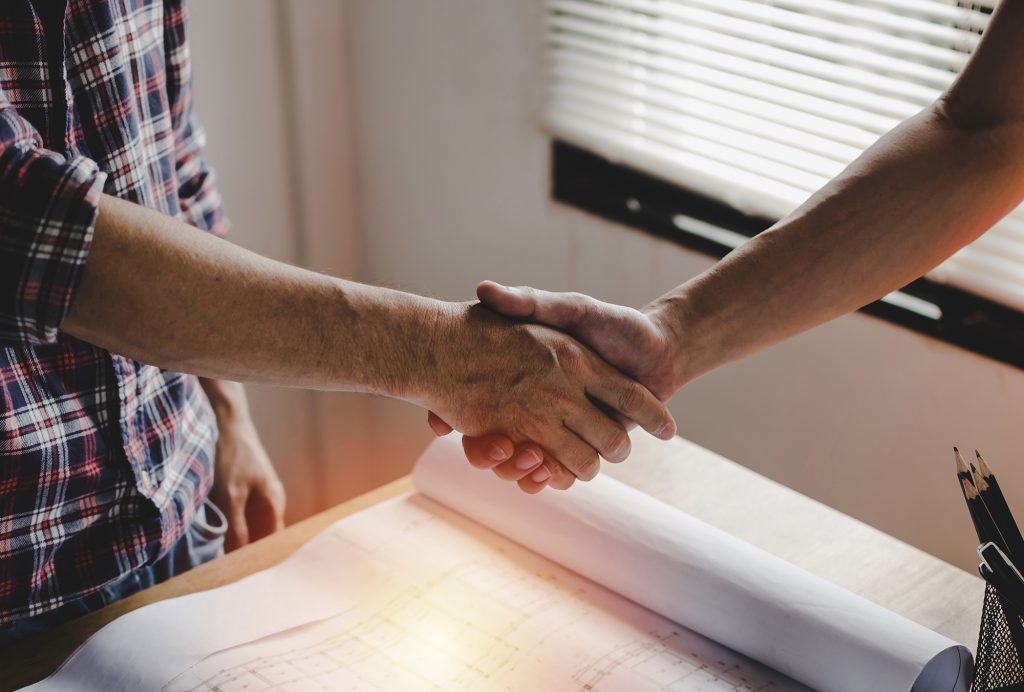 AMBITION
The Marsh legacy serves as both a reminder of our resilience and a blueprint for our future. By preserving our core values and staying open to change, we'll remain relevant and competitive in the modern market. We'll never abandon what brought us a lasting legacy of 114 years, but we'll continue to diversify our business and evolve strategically so we're around to install your grandchildren's cabinets. We make tangible investments in equipment, software, process and the right people, never losing sight of who we are as we become who we want to be. We'll always strive to have a modern outlook, a vast knowledge of trends, a first-class culture and most importantly, unwavering integrity.