WE'VE BEEN FAMILY-OWNED AND FUTURE-FOCUSED FOR OVER A CENTURY

In 1906, Julius Everett Marsh, Sr. founded the Marsh Furniture Company. In his one-room shop in High Point, North Carolina, he and his crew of dedicated carpenters crafted functional and decorative furniture for the kitchen at a time when the "kitchen cabinet" was relatively unheard of.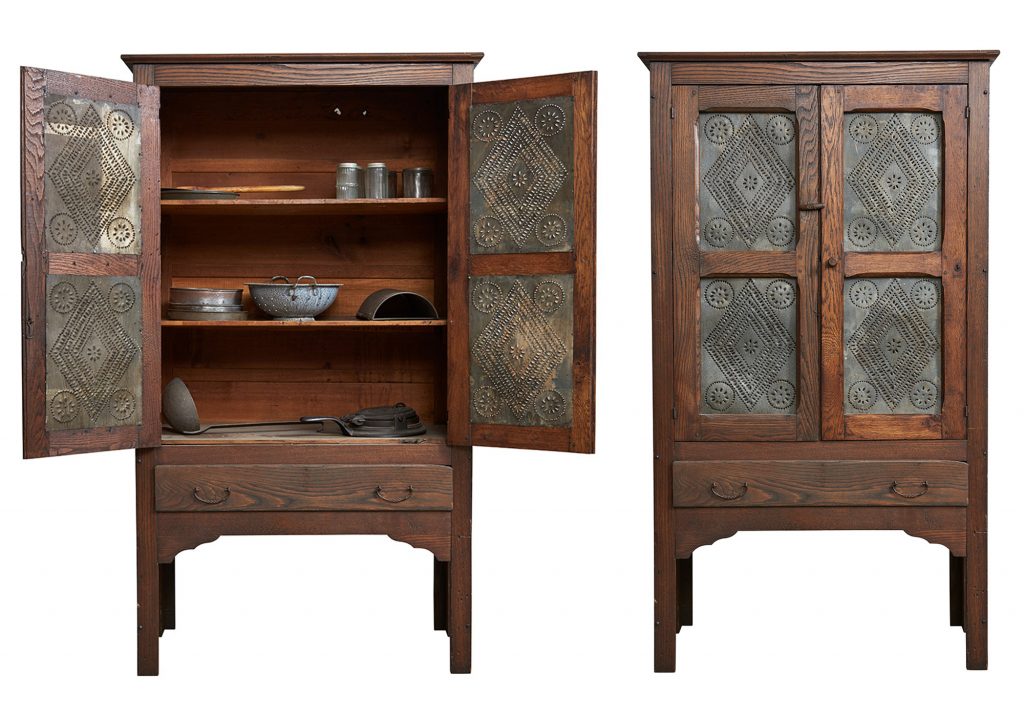 At the turn of the century, furniture was made for the bedroom, dining room or den, but not the kitchen. We introduced ornate, free-standing cupboards, or "kitchen safes," which were sold through retail stores. Consumers met them with enthusiasm. We continued to define the modern kitchen cabinet, adding more features over time. Some models were among the first to be shipped ready-to-assemble, and others included tilt-out flour bins with built-in sifters, sliding tambour doors, enameled metal work surfaces (the precursor to today's countertops) or casters to make cupboards portable.
Marsh weathered the depression with tenacity, broadening our customer base and adding iceboxes, butcher tables, and even pinball machines to our standard product offerings. And when the depression ended, we pioneered the next idea in kitchen cabinetry: pre-fabricated kitchen cabinets with separate wall and base units. This new twist on the large and bulky "kitchen safes" further streamlined and modernized kitchen cabinets. Contractors could easily build them into new homes. The design was a phenomenal success, establishing Marsh as a leader in the new construction industry and providing new opportunities for product development.

Since the mid-century, we've developed and expanded our offerings to continue to provide our customers with quality cabinets featuring popular materials, styles, finishes and accessories. Now, we have hundreds of dealers and builders who also supply our cabinetry to homeowners throughout the country.
Today, in our second 100 years, Marsh remains a family-owned company with a longstanding commitment to quality and service. But even more importantly, we're proud to continue our tradition as a responsible employer, dedicated to not only to our customers' satisfaction, but also that of our employees, their families and our communities.