Blog / Products
GET THE PAINTED LOOK. FOR LESS.
Do it all for your customers. With Captiv8™ by Marsh.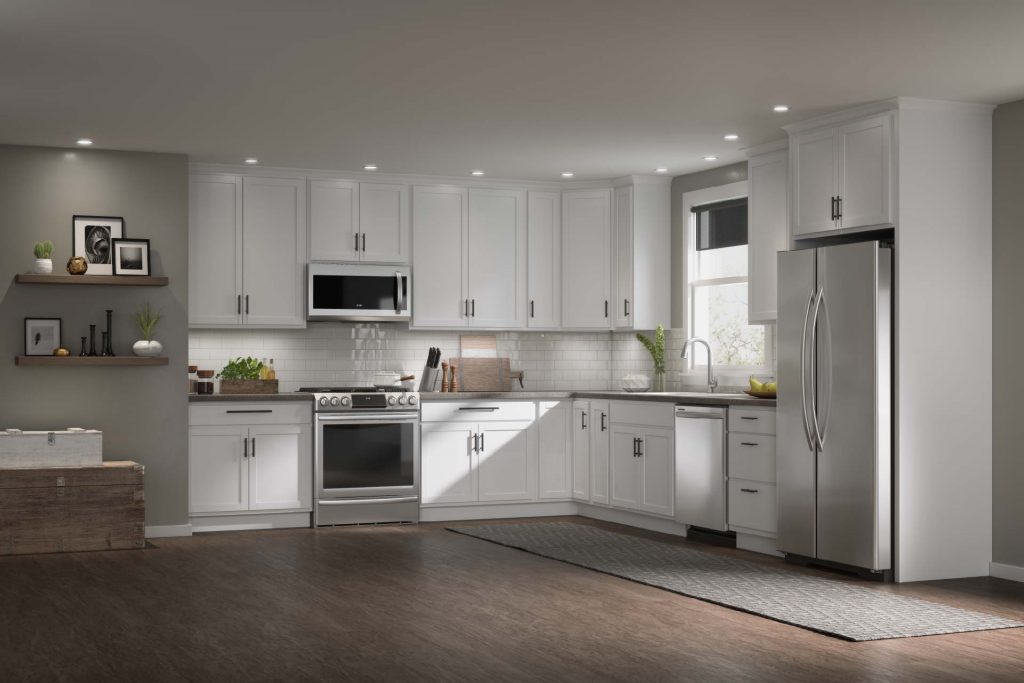 "Help me do it all with less." That's what your customers are asking you to do—whether they're entry-level home buyers, second-home owners, downsizers, remodelers, or, in fact, anybody with more taste than budget. They put a priority on affordability. But now that they're seeing painted cabinets everywhere, they expect to get the designability of this more expensive option at their price.
Now Marsh has a smart way to give them the look of paint for less: Captiv8 advanced, state-of-the-art coating technology. It creates a cabinet finish that looks and feels smooth like painted wood. Complements matching cabinets across the Marsh line. And performs like nothing else.
Designability and affordability made easy.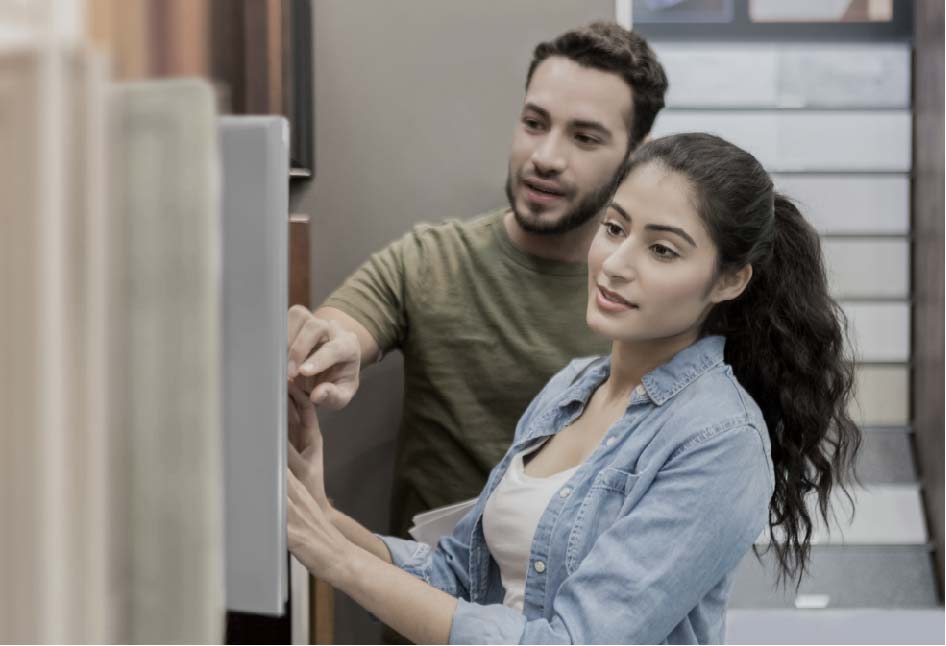 Previously, Captiv8 was available only in the Marsh Elements line. Now, Marsh has added two new Captiv8 door options to its standard line: Fulton (standard overlay) and Winston (full overlay). So now, more than ever, designers can draw from the full range of SKUs within the standard line to create a dream kitchen or bath at a lower price. No more cutting corners—or worse, cutting your own margins—to make higher-priced products work for your customers.
More than just good looks… "endurability."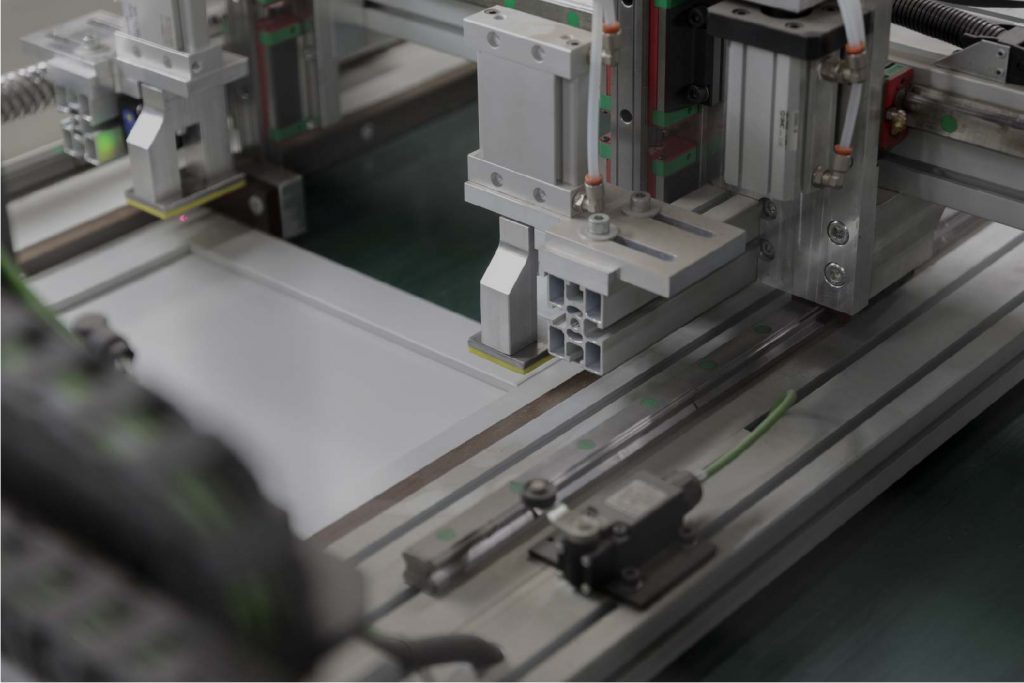 This is not the laminate of the past. This is advanced, high-pressure coating technology, proven in countless American homes. Marsh Furniture Company partners with the leading paper and lamination suppliers in the world to make Captiv8, using a state-of-the-art building process in its own manufacturing facility.
Because it's made differently, Captiv8 has its own unique performance benefits. Extremely stable medium-density fiberboard (MDF) is fully encapsulated with a smooth, easy-to-clean and hard-to-scratch finish that makes it virtually maintenance-free. It's built by the same artisans who make Marsh painted wood cabinetry, using strong, durable joinery construction and dimensionally stable materials for use in kitchens and baths.
The product is certified to meet tough industry standards by the Kitchen Cabinet Manufacturers Association (KCMA). And all materials and workmanship are warrantied by Marsh Furniture Company. Of course.
It's so solidly built, Marsh came up with their own word for it, "endurability."
Last but not least, there's… sellability.
Captiv8 is available in both the Marsh standard line and Elements by Marsh, in a popular Shaker style in two high-demand colors: Shadow (light gray) and Sugar (soft white). Explore Captiv8 styles and finishes on the Marsh Cabinets Style Selector.
Captiv8 is a great product to design with. And we think, when you know more, you'll find that it's really easy to sell.
Recommending Captiv8 means maintaining better margins and profitability while giving customers the style they want without compromise. Captiv8 really does it all for less: great design options, durable performance benefits, Marsh dependability, and a great story to tell. And to sell.
---