Style Galleries / Traditional
Brunswick Alpine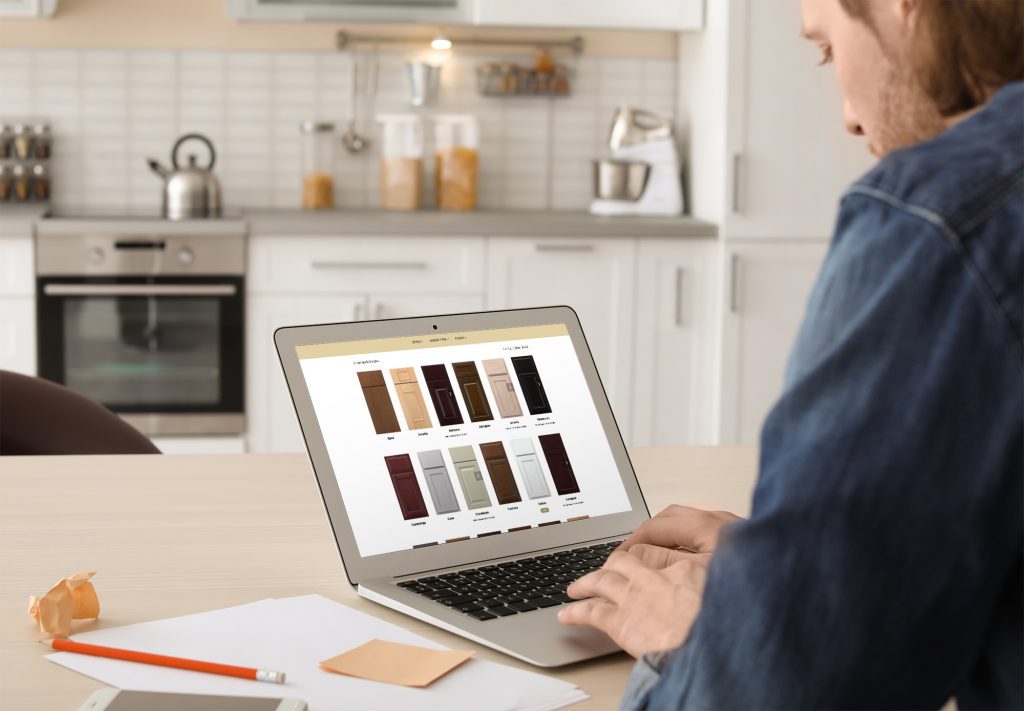 FIND THE PERFECT STYLE WITH OUR STYLE SELECTOR
This user-friendly browsing tool is handy for homeowners and designers alike. By selecting your preferred style, wood type or finish, you can find the perfect cabinetry for every project.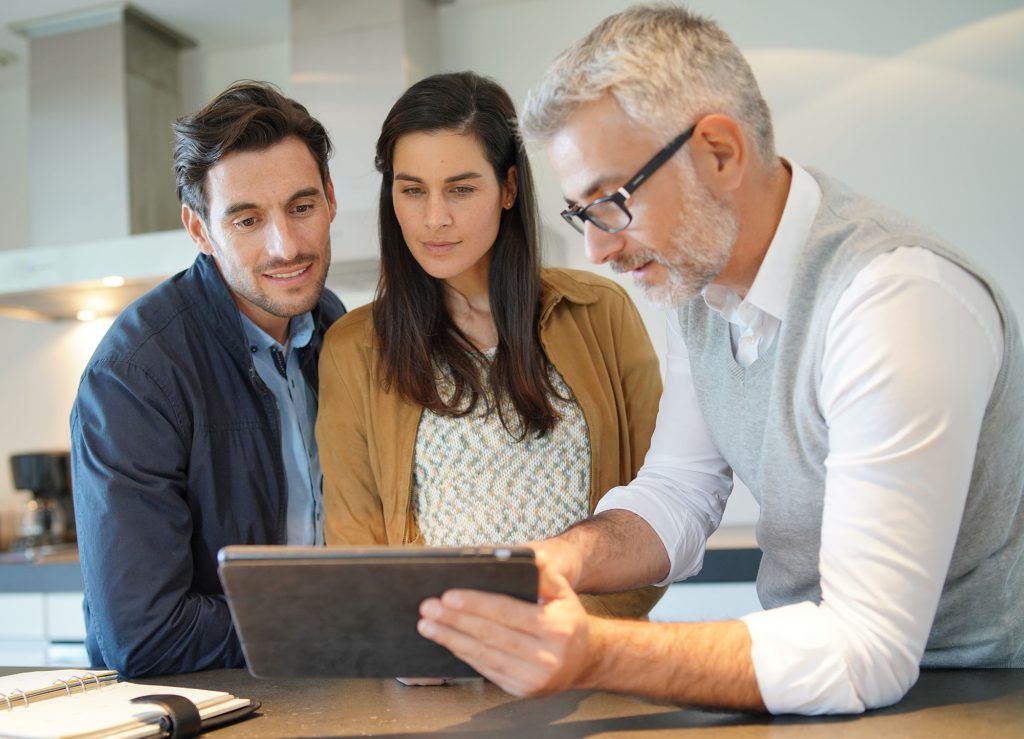 FIND A MARSH DEALER NEAR YOU
Our dealers are your gateway to the Marsh family, so we work alongside them to make sure you'll be taken care of.